If I listened to my Facebook feed, 2016 would undoubtedly be a firm favourite for worst year in the history of ever.
Between the genocide of celebrities, ridiculousness of global politics and dog face selfies, whenever I've been aimlessly scrolling through Facebook I've had an excuse to violently smash my phone.
However, it's not all doom and gloom, as, in my opinion, the saving grace of 2016 has been the music we've heard, and through difficult conversations with friends and family throughout the Christmas period, through Uncle Nigel throwing his Brussels back and my sister Phoebe thinking she'd trumped us all at monopoly (she should have know I don't play fair).
I have whittled down the top album choices that have kept me sane in 2016.
1.
In firm favourite, in spite of the millions of black tracksuit clad wannabe MC's it has spawned, Skepta's Konnichiwa has to win gold; 2016 has undoubtedly been the year of grime. Although recycling his big hits of 2015 into this album, it can be seen as a beautiful culmination of the combined efforts that drove grime into the forefront of ours screens this year.
2.
In second place, and in the words of the dark knight himself: "it might not have been the [album] we wanted but it was the [album] we deserved." – The 1975's impossibly long 'ILIWYS' album was a steady 17 track extravaganza that kept me dancing around my room to the beat of 2016. Let's see if 2017 brings that 'Somebody Else'.
3.
The release 'Safe and Sound' on the 15th of July completed an arduous wait from the summer of 2012 when I saw the masterpiece that is a Justice live show. The funky slap bass that drove 'Woman' was a refreshing take on their electronic pulse. 'Woman' earns Justice 4th place on my 2016 list and was finally the year they well and truly outgrew the shadow of the robot heads.
4. 
From one electronic group to another. And singing along to 'Never Be Like You', Flume takes a genre so overplayed in America and still makes it fresh, listenable and able to pack music venues. The atmospheric waves of Flume – 'Skin' kept me running smoothly through 2016, with brilliant vocals flowing over smooth rumbling beats. You've kept me going through many 3am work sessions. For that I love you. 
5.
Coming in a very close fifth place, no matter how terrible your love life has gone in 2016, Honne will keep you 'Warm on a Cold Night'. The word 'Honne' means 'innermost feelings' in Japanese. Through the highs and the lows, each song has a depth that mirrors the rollercoaster of emotions we've all been on this year. Sophisticated and sleek, this is pop at it's absolute finest.
6.
Next, a brash and bombastic explosion that oozes onto the scene. Giggs has always been an outsider but here he continues to show he is a 'Landlord'. An album that cleverly weaves in industry leaders but never distracts from Giggs own genius. He holds an intensity that grime is arguably starting to loose. He's one to watch in 2017.
7.
Russian Circles' 'Guidance' is an album which you listen from first to last song. (I'm pretty sure that's a legal requirement). An organic movement from one song to another, it creates a beautiful intensity that earns it seventh spot. With funk and disco seemingly about to make a come back in 2017.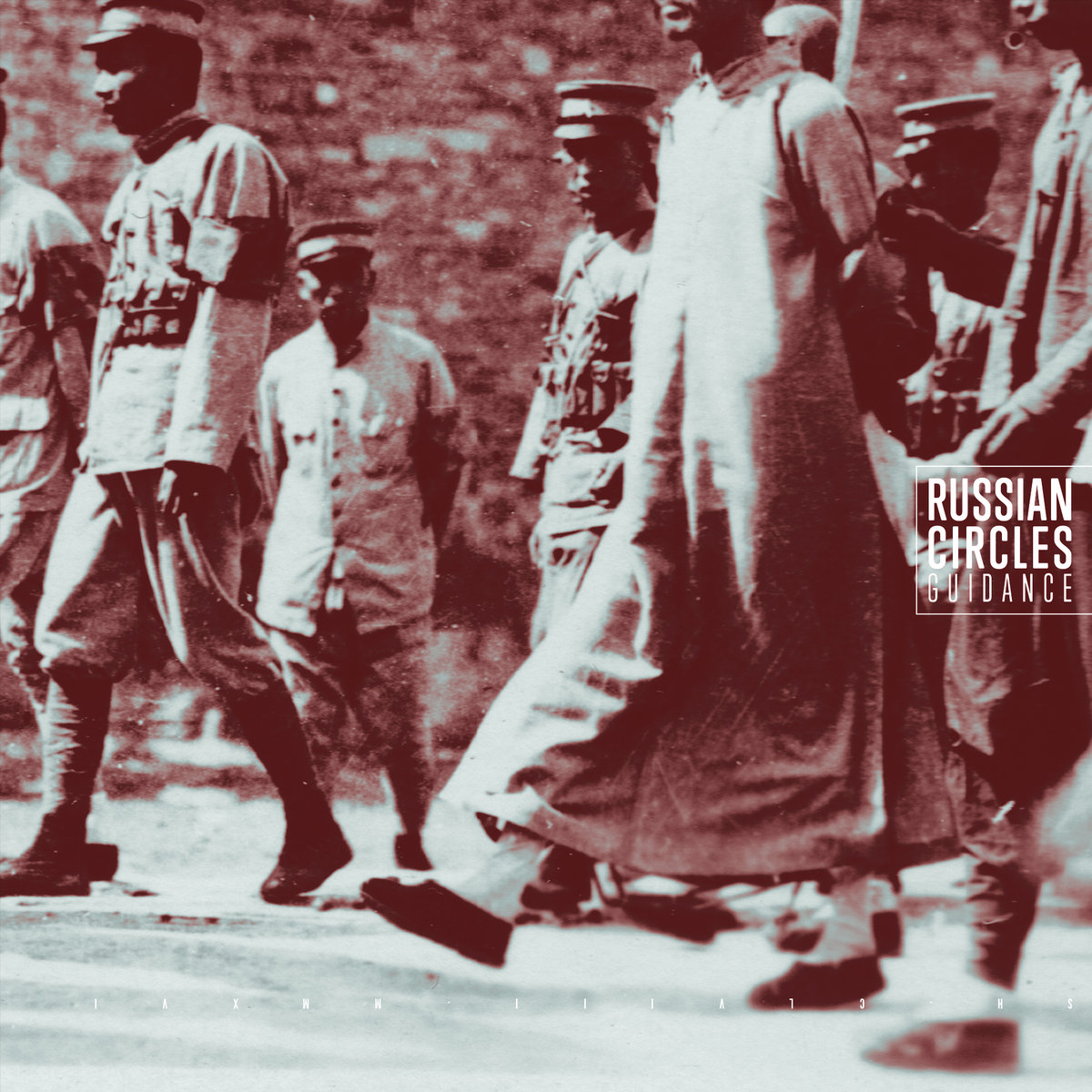 8.
Breakbot places himself at the forefront with 'Still Waters'. An album that has had me grooving on the bus, in the streets and just about anywhere I can flail my arms about. I just hope flares don't make a come back too.
9.
In the words of Trump, 2016 was the year of 'CHYNA'. No, not the Kardashian. Mixing traditional Chinese sounds with heavy baselines 'Howie Lee' has proved with 'Mu Che Shan Chu' that China is making increasingly dominant impact on the global music scene.
10.
And finally, Glass Animals swung back onto the scene with 'How To Be A Human Being'. A weird and wacky revival of everything we expected to come from that first album. So, all that's left to say is that if 2017 presents a similar musical offering then I will happily accept any and all the shite you all throw at my on Facebook, snapchat and Instagram. 2016, peace out.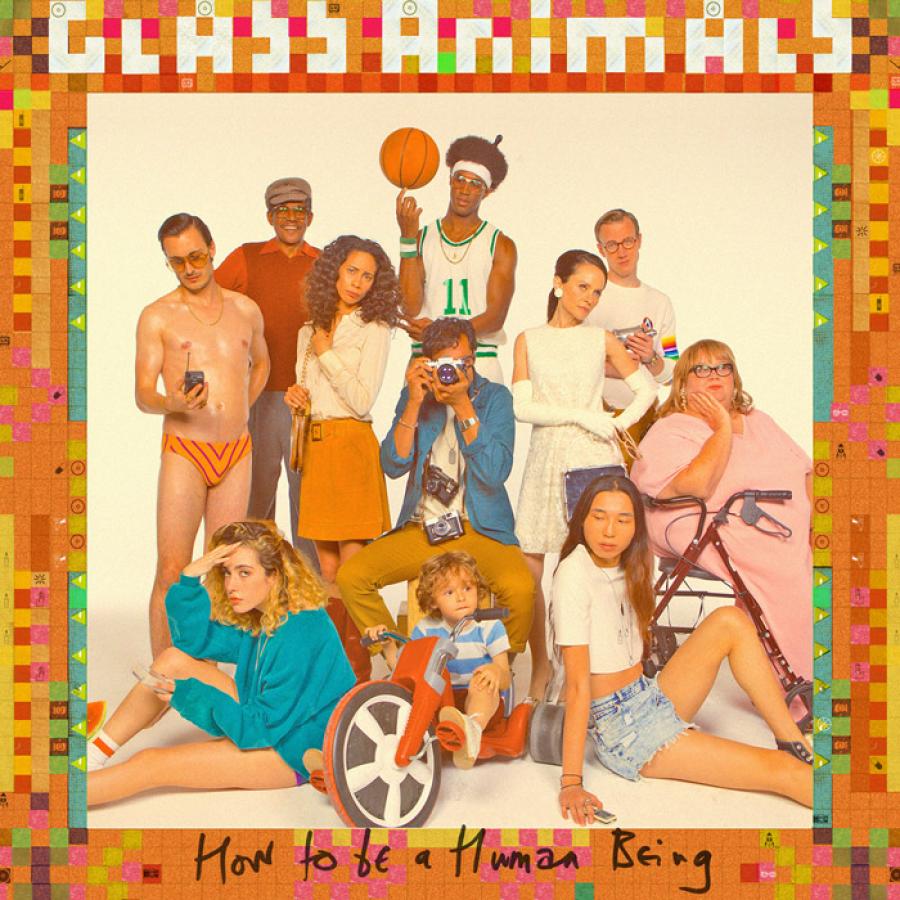 selection and words by Christian Kennedy